Decorative Stones & Gravel
Decorative stones and gravel are perfectly designed to visually enhance your garden, and  each type has individual benefits. Smooth rounded Pebbles look great as part of a garden water feature and gravel is more practical for filling sparse areas and voids in various areas of a garden.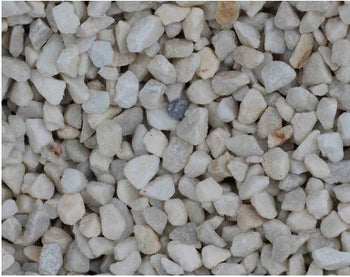 Showing items(s) 1-14 of 14.